Isle of Palms, SC is one of the most sought-after places to live. This stunning island has everything you need and more, which is why many people are eager to move into this popular area. It is a seven-mile strip of white sand beach, including activities like golf and tennis, beachfront restaurants, and a luxury resort.

Wild Dunes is one of the most popular neighborhoods nestled in Isle of Palms, providing coastal living and everything you want in a beautiful, Lowcountry community. This creates the perfect opportunity for sellers to put their property on the market and reap the benefits of their investment.

But if you're interested in selling your Wild Dunes real estate, it's important to work with the right real estate team that can help your property stand out and help you find the right buyer. Here are just some of the reasons why you should work with Amy Rogers and IOP Residential when selling your Wild Dunes property.
Experts in selling the Lowcountry lifestyle
The Lowcountry lifestyle offers a unique experience to residents. With coastal living, captivating scenery, and distinct cuisine, this is certainly more than just a geographical region.

If you're interested in selling your property in Wild Dunes, it's essential to have real estate agents who are experts in selling the Lowcountry lifestyle. Ultimately, not all real estate companies are created equal. For the best possible selling experience, having experts that know the key selling points of your property offers you the greatest advantage.

Amy Rogers, owner and Broker-In-Charge of IOP Residential has extensive knowledge selling in the beautiful areas of Isle of Palms, Sullivan's Island, Mount Pleasant, and Charleston. She has in-depth knowledge regarding the local housing market to help prepare you to successfully sell your property.
Experts in the selling process
Home selling involves various steps and can sometimes take longer than normal, depending on the market. Unless you're an investor, you're unlikely to have sold many homes in your life. Even if you have, selling a property on your own can be overwhelming without the right support.

When preparing your property to sell, you will need to think about a variety of factors that will impact your success. A few important elements of the selling process include:


Determining how much your property is worth

: Many people are uncertain about how much their home is worth before selling.

Home valuation

gives you an idea of where your property stands and enables you to set your expectations when selling.

Knowing where you'll be listing your property: Advertising is key when it comes to successfully landing a buyer. Sellers in Wild Dunes will need to determine what platforms are best to attract qualified buyers and maximize their advertising efforts.



Marketing and advertising: Listing your property isn't enough. Having a marketing and advertising plan plays a key role in increasing your property's visibility and attracting the highest bidders. Sellers need to develop a solid marketing and advertising plan for the best results.



Showing your property

: It's not enough to list your property for sale, sellers will need to think about

staging and setting up an open house

schedule for prospective buyers to experience the property in real-time.
These are just some of the things that are involved in the selling process. Having an experienced real estate team who can help you navigate the process isn't just key to a successful sale, it eliminates stress and helps you maximize your offer.
By working with Amy Rogers and IOP Residential, you will have access to a team who understands everything involved in the selling process to help you be more efficient and ensure that you are prepared for success. For instance, we can provide you with guidance on
how much your property is worth
. Additionally, by working with us, you'll be featured on our exclusive listing, which will help you connect with qualified buyers.
Full-service real estate team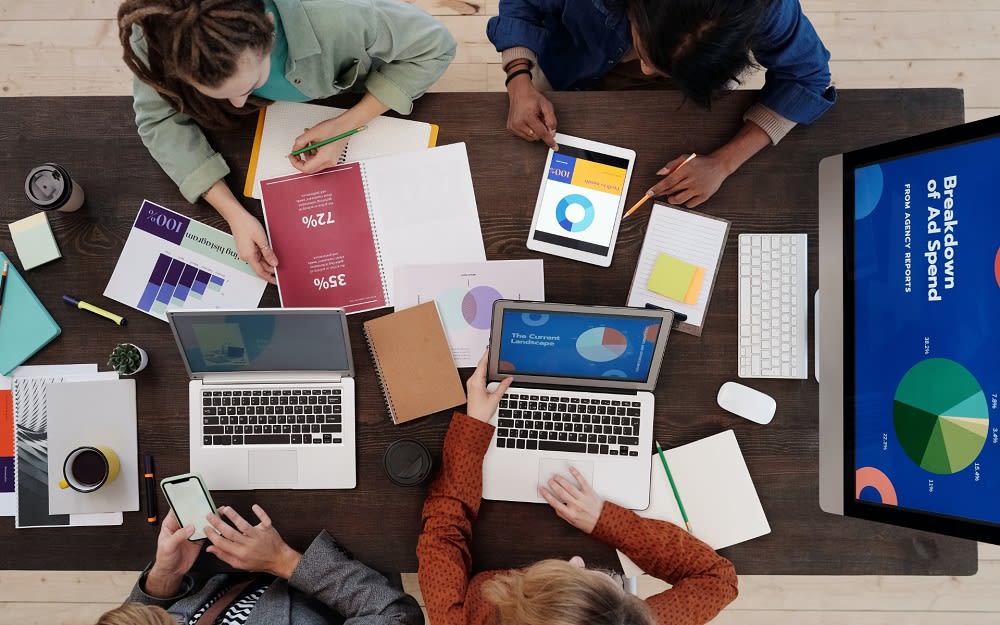 If you're looking for the best-selling experience for your Wild Dunes property, you'll be glad to know that we are a
full-service real estate firm
providing you with everything you need and more.

Having a full-service real estate team to support you in your selling experience is important because it enables you to have a more efficient selling transaction. Our team will help you coordinate the steps, prepare essential documents, and help you organize legal and financial details to ensure you are prepared to go through with your transaction.

A full-service real estate company also means that you'll have access to better connections. In fact, full-service teams are more likely to have a wide variety of real estate connections from potential buyers, repair companies, and more.

Ultimately, relationships are key to every real estate transaction. We pride ourselves on having built an extensive list of connections to help you along your selling journey. Additionally, this means that you'll have a one-stop shop for all of your needs. This simplifies the steps involved in selling and can reduce your stress load.
Maximize your marketing and advertising efforts
Listing your property for sale is one step, but another important aspect of the selling process is marketing and advertising. Unfortunately, many sellers don't develop a plan to advertise their property. This makes it difficult to connect with potential buyers and affects how long your property remains on the market.

If you're interested in selling your property as quickly as possible, developing an advertising and marketing plan is the best way to increase your property's exposure, help you attract multiple buyers, and ultimately ensure that you receive the best possible offer.

At IOP Residential, we can help you improve your marketing and advertising efforts by ensuring your property has the visibility it deserves. We provide you with the backing that you need to get your property in front of prospective buyers.

In fact, our exclusive MLS showcases properties in Isle of Palms, Sullivan's Island, Mount Pleasant, and the Charleston area. An MLS is essential for sellers because it enables agents, brokers, and buyers to find homes. By showing your property on our listing, you'll tap into a larger market, which gives your property additional exposure.
Appropriate pricing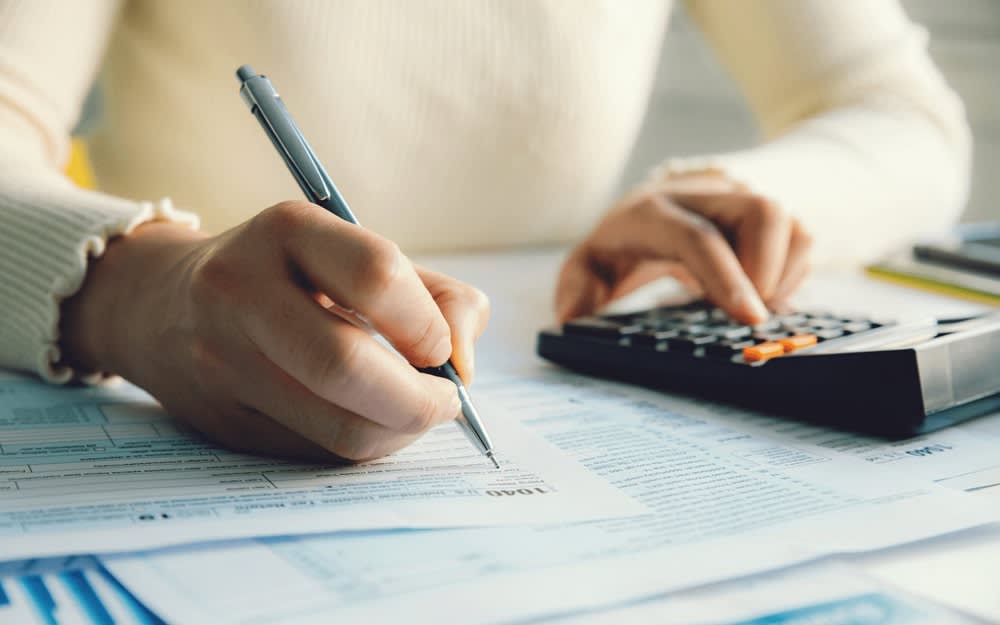 One of the greatest challenges that sellers face is
choosing a price for their property
. As a seller, you have control over how much you sell your property for. However, pricing is a strategic process that should take some thought and consideration for the best success.

With that said, sellers naturally look to maximize their profits. It's certainly important to make the most out of your investment. But many sellers make the mistake of pricing their property too high, leading to a host of problems.

Overpriced homes result in a lack of showings and typically spend a relatively long time on the market. Even if you do get a buyer, there's no guarantee that the home will be appraised for the price that you're asking for.

This doesn't mean that you should set your price too low either. Some sellers fall into the trap of low-balling their own property in exchange for a quick sale. There is a possibility that you'll find a buyer, but you'll be leaving money on the table.

There's also a possibility that underpricing your property will have an adverse effect. If your property is priced significantly lower compared to other homes in the community, this could be a sign of alarm to prospective buyers. An underpriced home could indicate that something is wrong, which can easily shy away prospects.

Amy Rogers and IOP Residential are here to help you sell your Wild Dunes real estate with ease. We know that price setting isn't always an easy process for sellers. We provide tools, such as home valuation that provide you with a baseline for what your home is worth. We also have a wealth of knowledge when it comes to the housing market. More specifically, we understand the local market and the best methods to position your home for success, including how to accurately develop a price for your property that attracts the right buyers while enabling you to maximize your profits.
Invaluable support
Selling your property is certainly a rewarding experience, but it can be equally challenging. Having a quality real estate team that is there to support you in your selling journey makes all the difference.
IOP Residential is a full-service real estate firm committed to providing sellers with everything they need to make a successful sale. Our client support services are unmatched. Whether you need help with listing your property, marketing, and advertising, or understanding certain real estate documents, our team is ready to help. The selling process may involve a lot of steps, but it doesn't have to be a complex process.
Many prospective buyers are looking for homes for sale on the Isle of Palms. If you have a property in Wild Dunes, it's time to connect with the right real estate firm that can help you navigate the process. We provide comprehensive services to help sellers give their property exposure, attract the right buyers, and receive the highest bid for their property.
Contact Amy Rogers
today to learn more!