Just outside of the city of Charleston, South Carolina, widely regarded as one of the best cities in the country to live, is the Isle of Palms. This barrier island overlooks the Atlantic Ocean and is famous for its beaches and golfing. Isle of Palms beach is commercial with a huge pier that juts out into the ocean. It's perfect for anyone who wants to fish in the saltwater or simply spend a relaxing afternoon.


Wild Dunes Harbor Golf Course
and Wild Dunes Links Golf Course have some of the best views of any course in the Southeast, with marshland on one side and the vast blue of the Atlantic Ocean on the other.
The
Isle of Palms Marina
is easy to get to from anywhere on this small island and is close to the open ocean. Isle of Palms homes for sale range from residential neighborhoods to condominiums right on the water. You can't go wrong when it comes to buying real estate here, whether it's a permanent residence or somewhere to spend your vacation days.
You'll want to get a lay of the land of both the local real estate market and the national real estate market as a whole before you decide to buy.
Factors to consider if you're planning on buying or selling Isle of Palms real estate
Mortgage interest rates could rise later this year
The Federal Reserve has said that it will be raising interest rates later this year. Likely among those will be
mortgage interest rates
. If you're planning on buying Isle of Palms real estate, it may be in your interest to do so soon. Current mortgage interest rates are incredibly low, and in order to take advantage of them, you need to buy before they're raised. You don't want to pay more than you have to in interest on your mortgage.
If you're looking to sell your Isle of Palms real estate, you should still be paying attention to mortgage interest rates. Prospective buyers know the low interest rates won't last forever and will be looking to buy before they rise. If you've been thinking about selling your Isle of Palms real estate, now is the time to put your property on the market. Buyers who know they won't have to pay as much interest on their mortgage might be willing to offer more for a property. Current low interest rates can work to your benefit, but you need to take advantage of the opportunity and sell soon.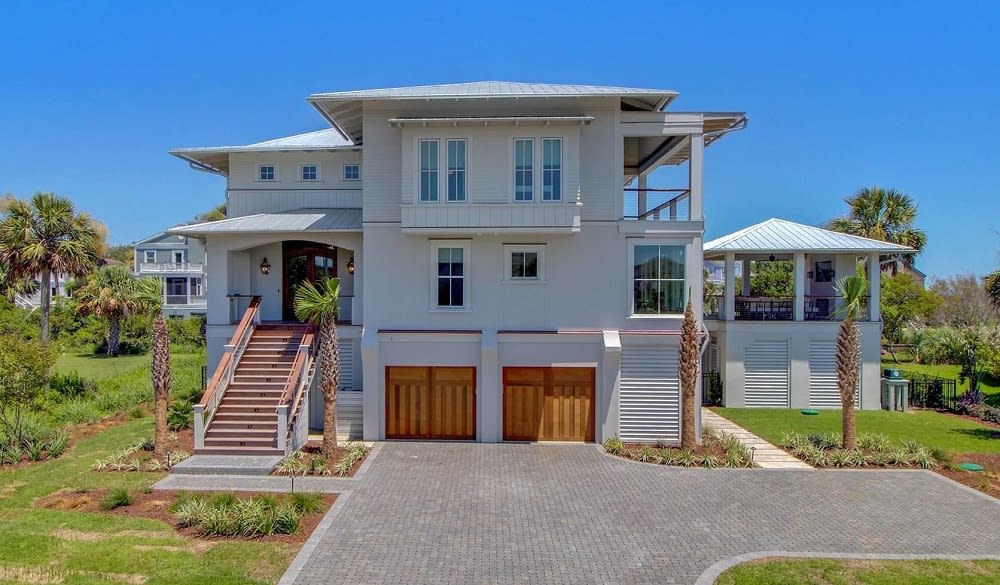 Make necessary repairs
Homes right on the water can come with more upkeep. Salt air corrosion can affect homes as much as 50 miles inland but can be worse the closer the home is to the ocean. The salty sea air can cause metal to rust more quickly and wood to decay.


If you're planning to buy Isle of Palms real estate, either make sure that the property isn't showing signs of these or be prepared to fix them yourself. Rust and wood decay can decrease a home's value, so if you're looking to buy solely for the purpose of flipping real estate and making a profit, it may be worth it to make these repairs yourself.


You could buy a home that's relatively cheap and then make repairs that would greatly and instantaneously increase the property's value. If you're already in possession of Isle of Palms real estate, check for any of these problems around your house and have them fixed before you put your house on the market.


When buying near the ocean and at such a low elevation, you'll need to take into account the costs of flood insurance. The Atlantic coast is hit by hurricanes and tropical storms almost every season. Coastal properties are extremely valuable since living near the water will always be associated with leisure and luxury. However, you'll want to protect your investment with insurance. The return on your investment in Isle of Palms real estate will likely more than offset these costs, but it's something you should take into consideration if you're buying coastal property anywhere.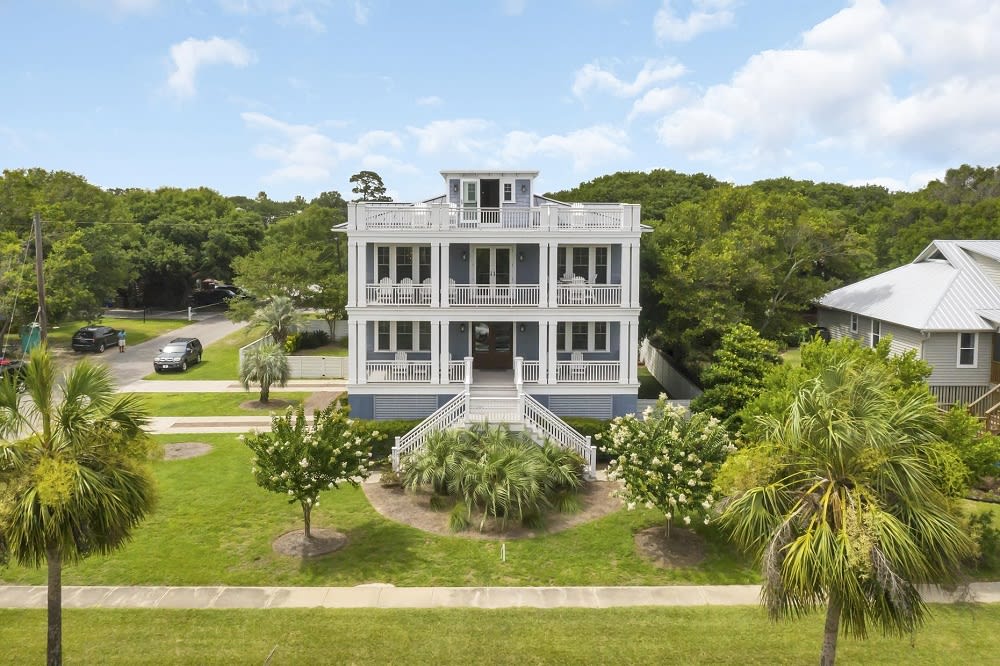 Buy when the market is right
You want to make sure that you're buying or selling at a time when the market is in your favor. A buyer's market is when there are more buyers than there are properties for sale. A seller's market is when there are more buyers than there are properties for sale. In a seller's market, buyers have to compete with each other for a limited supply. They have to bid against each other, which drives prices up.


It can be hard to find information online about what kind of market such a small community is experiencing, so the best place to start would be to talk to a local realtor. They will have a good idea of how many listings there are and how many people are interested in buying them. Though it's not the only factor you should consider before buying Isle of Palms real estate, you should consider how many other prospective buyers you'd be competing with.
Get started buying or selling Isle of Palms real estate
If you're ready to get the process started of buying Isle of Palms real estate, contact a trusted and knowledgeable realtor like Amy Rogers. She has years of experience buying and selling on the South Carolina coast and will be able to help you get the best possible price whether you're buying or selling. Be sure to buy while mortgage interest rates are low and there is little demand. Contact
IOP Residential Real Estate
to learn the local market will help you get the best return on your investment.